About Acadiana Tree Service & Stump Removal LLC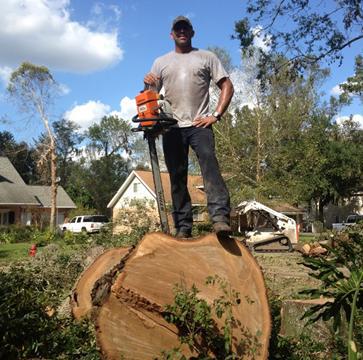 Scott Horton: Arborist #12548
Acadiana Tree Service And Stump Removal is family owned and operated by Louisiana state licensed arborist Scott Horton. We have the knowledge, skill and experience to accomplish all facets of your tree work. Our high quality work and customer satisfaction has been achieved through the application of 20 years tree service experience, commitment and professional arborist training.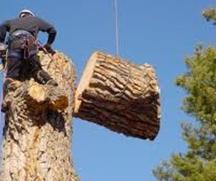 Our Mission
We take pride in offering our customers "Quality Work," Reasonable Rates, and Quick Response. Our Goal is to Perform Safe, Efficient, and Excellent tree services.

Acadiana Tree Service promises to put your needs first. We strive to offer the highest tree care standards for all our customers. All your property and trees are in the hands of qualified and experienced tree care professionals. We have many years of tree care experience in "All Phases of Tree Service," and can provide the highest level of tree care and maintenance to our customers.